Gasper "Doc" Otero's Website of the 173rd's 3rd Bat.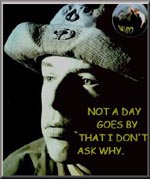 Nam Vet...great site to look at


1st Platoon 425th Inf's website
FRIENDS SITES
Looking for luxury on the water? Going to Tennessee? Give Rocket and Pam a try on their Boat Bed and Breakfast.
Ultralight backpacking software. - Offers software for lightweight camping enthusiasts who use ultralight backpacking techniques!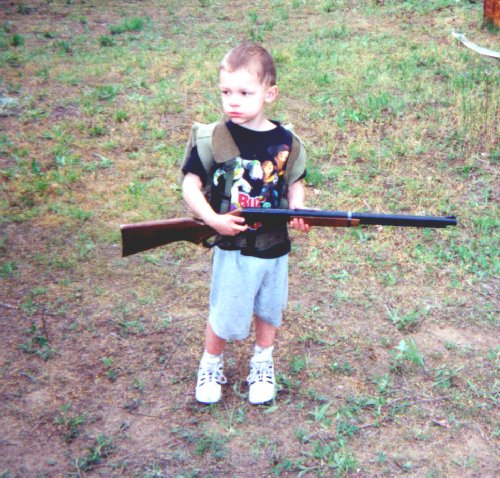 Lee Miricle is a good friend of mine from work. He's just had a new addition to his family and proudly displays this in his site. Give it a look.

RACING FANS! I have a good friend who publishes a website on Sprint Racing, I think that's the right name for that particular type of racing. It's called Sprints On Dirt. It's good...take a look.

Learn about some of the fun things in life. A site I designed for an author of a book on "HOW TO GET A WOMAN NO MATTER HOW YOU LOOK."
Saier and Son Floor Decorating
My Dad and Brother's floor covering business in Michigan's far north.

Danny Moon, a friend of mine is building a website dedecated
to his father. It's coming along nicely.
TABLE OF CONTENTS
MAINCHUTE.COM